Agrade Camíz | Quitação
Past exhibition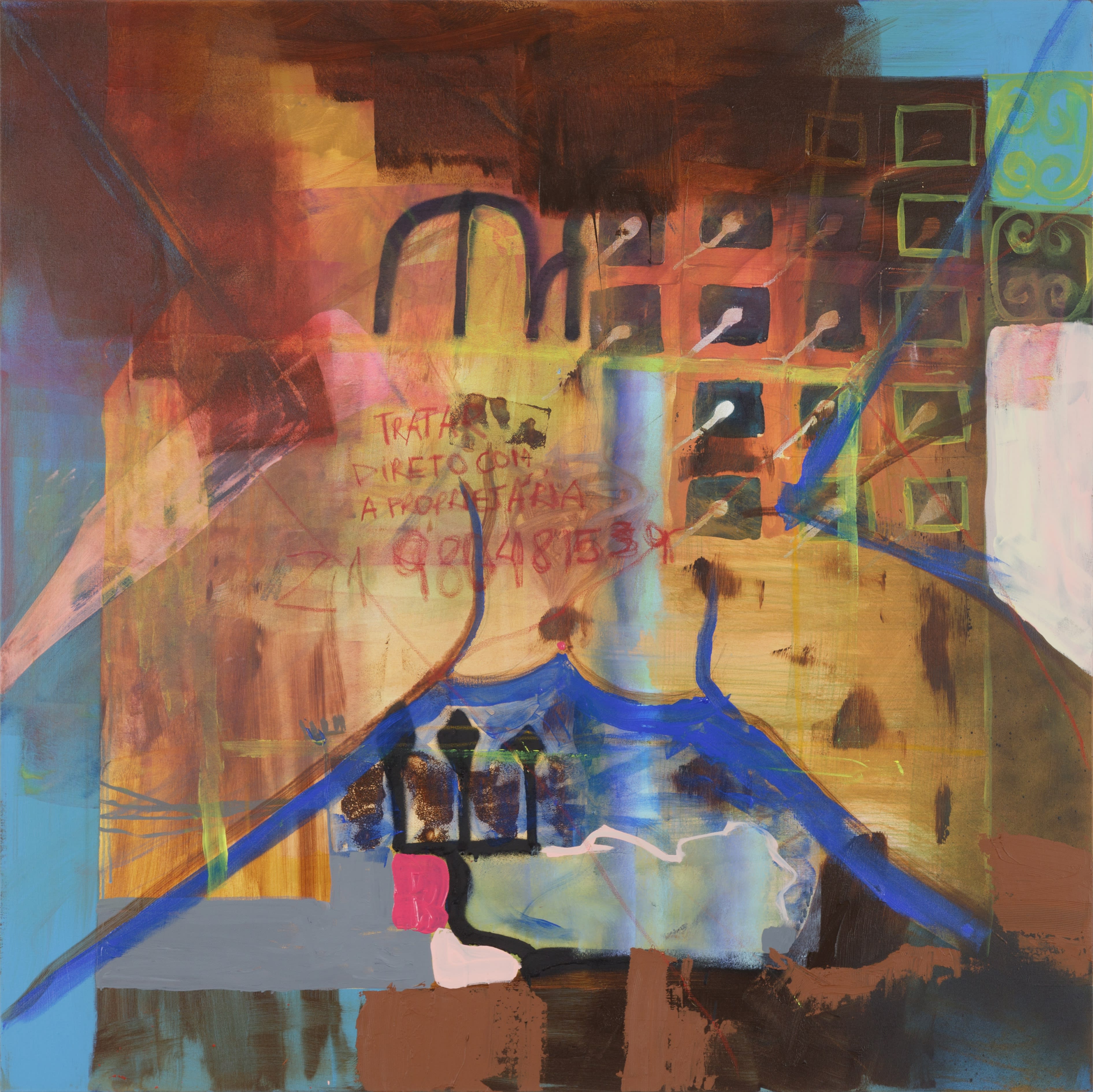 Agrade Camíz | Últimas oportunidades para você quitar sua dívida, 2022


A Gentil Carioca is pleased to present Quitação, first solo exhibition by Agrade Camíz in São Paulo. The opening takes place on Saturday, April 02, 2022, from 3pm to 8pm.
"Quitação (Discharge) establishes Agrade Camiz as an artist who is always willing to bring to her work a certain idea about the transit of images and values. Starting from a disagreement with historical positions of power, this fearless creator reorganizes an urban iconography that's closely linked to Rio de Janeiro, but also instantly recognizable to inhabitants of any major city in the world. On top of that, she proposes a rearrangement of hierarchical narratives by turning a spotlight on discourses from the suburbs and favelas, repressed geographies and cultures.


The exhibition's title alludes to the dreams pre-packaged for consumption by the peripheric population, from the home loan to the infinite payment installments for aesthetic procedures. By mocking the concept of the discharge of a debt—and, moreover, by affirming her work and the exhibition as a discharge of all unfair debts—, Agrade calls attention to a recurrent operation in her work: removing those who are marginalized from their victim roles and putting them in positions of desire and power.


To reach that point, you have to be on the move. All the works presented at A Gentil Carioca mix signs and media, displacing them from their original places and functions, but it is the Alligator series of paintings made on bus windows that forms a kind of conductive axis to the set of works, elevating the voltage of ideas of an exodus, exchange, and 'sampler' of images present throughout the artist's trajectory. Agrade covers the windows, such an important element in the history of painting, with lyrical and graphic elements. She doesn't want to limit her work to a claim or pamphlet written from her place of origin, but rather to affirm her identity as a state of metamorphosis—of herself and of the art medium she has conquered. The place of transformation is also that of abundance."
Default on unfair debts, 2022
by Daniela Name, art critic and curator

-


Travessa Dona Paula, 108 | Higienópolis
Opening Saturday, Apr 02 2022 | 3pm - 8pm
Visits until May 07 2022
Tuesday to Friday | 12pm - 6pm
Saturday | 10am - 6pm